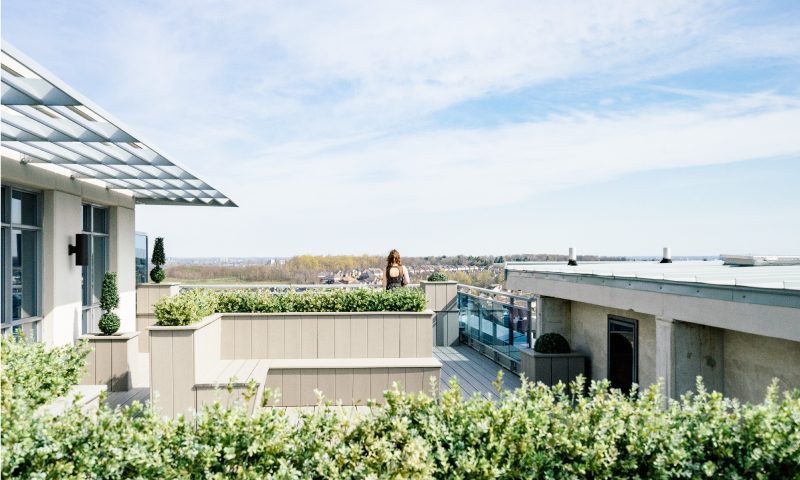 Accounting is a fundamental aspect in the administration of any group that manages money. From our side, this field is a professional way and with company criteria, so the study allows to observe the true "state of economic health" of the community.
Legal management is valued to ensure a legal strengthening in the event that the community has to demand from the courts the owners of debtors, neighbors in conflict, etc.
Another part of our work as auditors refers to the maintenance of the building. In this way, we study the different services needed by the community and the building, we value the possible technical problems, analyze the estimates of the services contracted, compare with the services received and we propose the necessary adjustments to obtain a service of quality at the price more fair
The application of our professional recommendations has allowed our clients to correct the deviations they suffered, reduce management and administration costs, eliminate situations of conflict and, ultimately, enjoy effective management and quality.
The annual financial year is established from January 1 to December 31 of each year, adapting it to the provisions that, in terms of economic responsibilities, establish the Law as well as in the understanding and organization logic Each community has a personal check account.
The quotas and quotas are determined by the owners and the payment is made quarterly through direct bank debts.
Work orders, repairs or management are always carried out in writing. We consider that the repairs that affect the basic services of the Community are so urgent. Any other work must have the authorization of the Presidency.
The claim to the owners of debtors is free for the community.
Salvadó & Gubert make available to their clients facilities such as the provision of a meeting room, deposit of keys, protection of documentation, etc.
The personalized relationship is one of our most important assets, to do so we have a team of professionals available to our clients. To access it, you just have to make an appointment.
Salvadó & Gubert offers to the owners of properties and real estate assets their administration service, which, among others, includes:
Regular visits to inspect the property
Organisation of repairs and maintenance with reputable contractors, including general maintenance, gardening services, cleaning, swimming pool maintenance and responding to unforeseen incidents.
Management of accounts for NON RESIDENT owners
Management of property insurance
Management of utility bills
Technical advice at competitive rates on

Building Inspection
Certificate of Occupancy
Energy Certificate
Financial advice
Legal advice
Employment advice.
Town planning advice
Management of community accounts
Representation at community AGM
Key holding service
Administration of major repairs and building work to your property
Administration of expenses and applicable taxes
Management of alarm and security system for the property
Owners access