Our premises: commitment and quality
The firmest guarantee of Salvadó and Gubert is the endorsement of the more than 5,000 customers around the world who trust their real estate interests in Catalonia in our firm.
In Salvadó and Gubert we are committed to the principles of quality and safety. Thus, we have the ISO 9001: 2015 certificate and the certification of compliance with the European Data Regulation. This commitment has guided the company when it comes to developing internal norms and protocols, offering services covered by these guarantees.
In Salvadó & Gubert we are also aware of our environment and our society, with which we participate responsibly helping in aspects such as education, culture and sport, promoting sustainability and the environment by promoting reduction measures and recycling of waste, and collaborating in a participatory way with social organizations.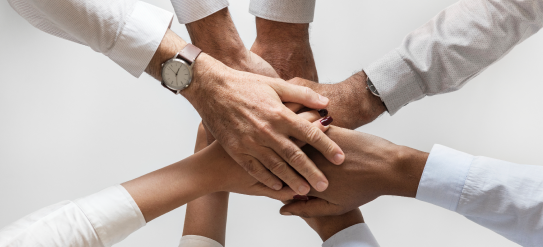 Trusted expert collaborators
Salvadó & Gubert forms an active part of the following professional groups:
Real Estate Agents of Catalonia (AICAT).
Tourist Apartments Association (ATA).
College of Real Estate Agents (API).
Association of Property Administrators (AF).