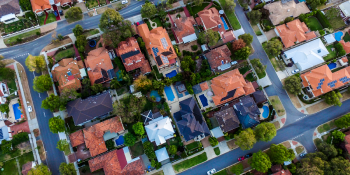 Do you need an energy certificate or certificate of habitability? At S&G we offer specialized services thanks to the proven experience of our team.
Detall del servei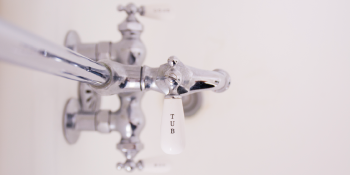 Do you want to have the feeling of security at home and install an alarm? Or do you want to make a kitchen reform? S&G has a network of collaborators specialized in home facilities.
Detall del servei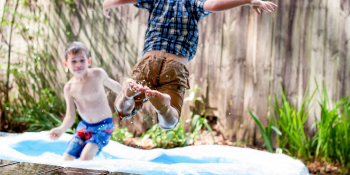 At S&G we manage owner communities with the advice of accounting management, tax management, technical advice ...
Detall del servei